Faith. Forward. >>>
We have prayed and planned, and God has always produced. Now, the Lord is calling NAPC into the next chapter of His story. It's our opportunity to move FORWARD in FAITH.
---
Our Future Home
Our new home will be located 5885 E Dublin-Granville Road in New Albany. The building will be an exponentially impactful tool for NAPC to reach people in our community, city and world with the Gospel. It will enable us to carry out our "UP, IN, OUT" vision as we worship the Living God, build relationships with other believers that draw us closer to the Lord, and operate as an outpost for mission to the wider community. Our Grand Opening date is October 22, 2023.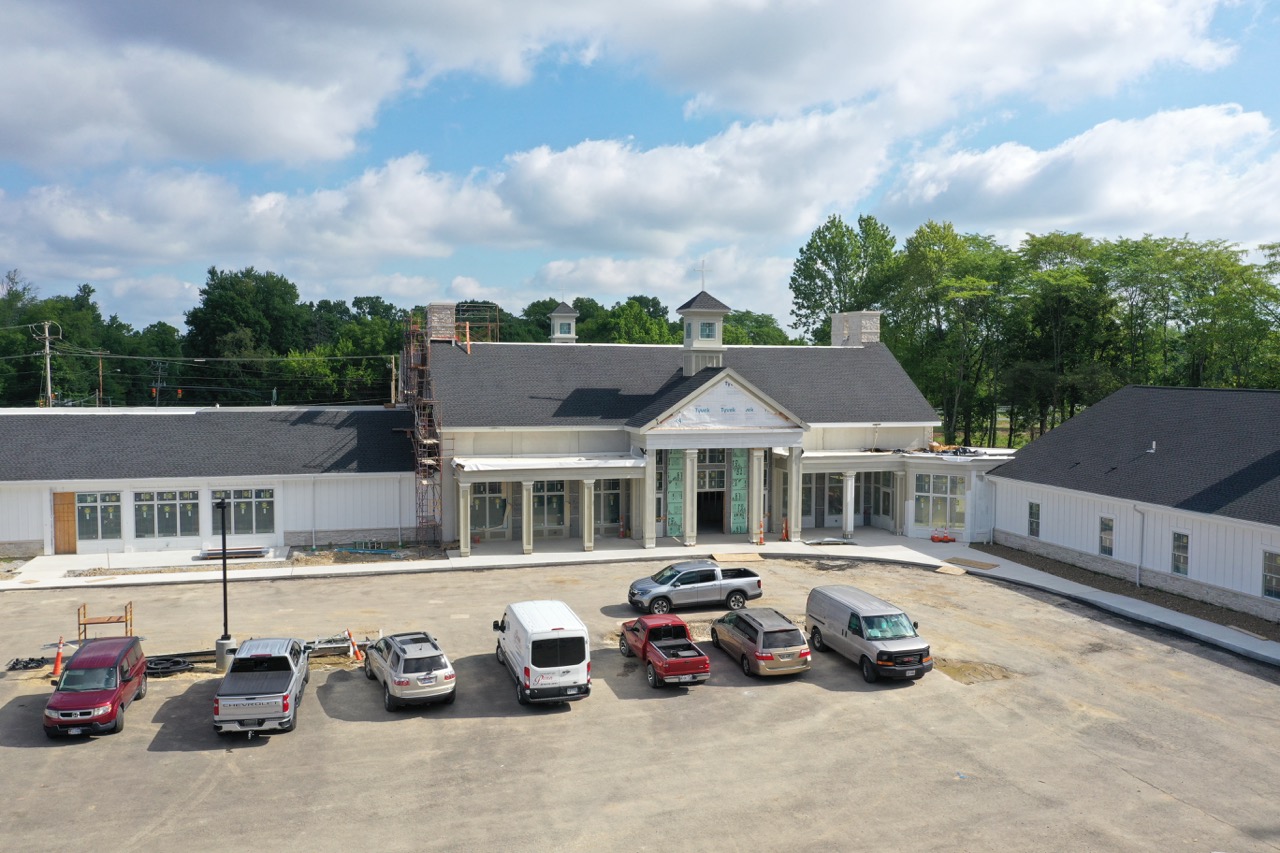 Building in Progress
As the building plans and construction progress, we want to keep the entire Congregation informed on what is happening.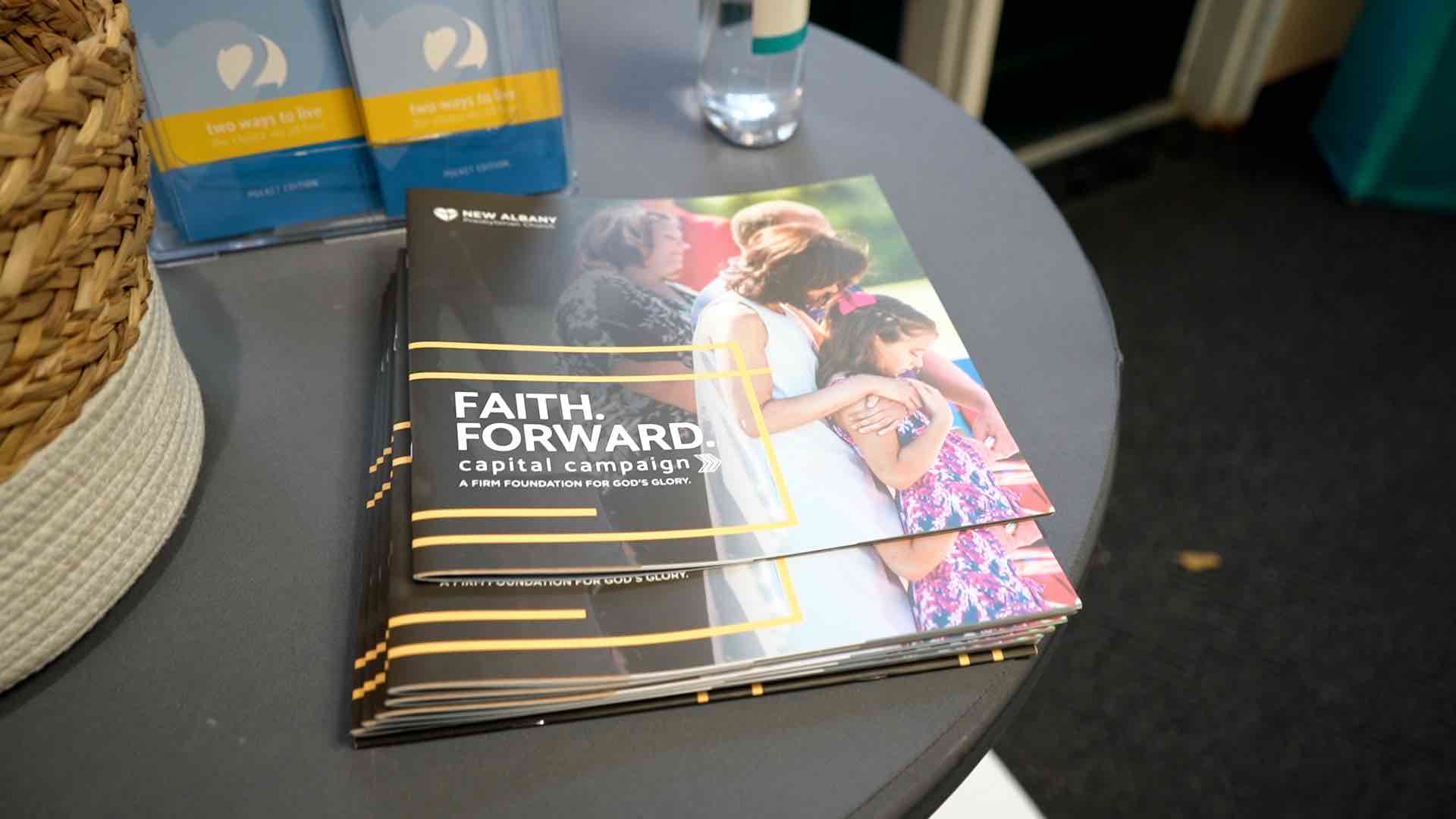 commit Today
Your commitment to our new church home can still happen! Why do we ask for a commitment? The commitment process gives us a huge benefit when it comes to practicing long-term planning for the church's future.