Become A Member
---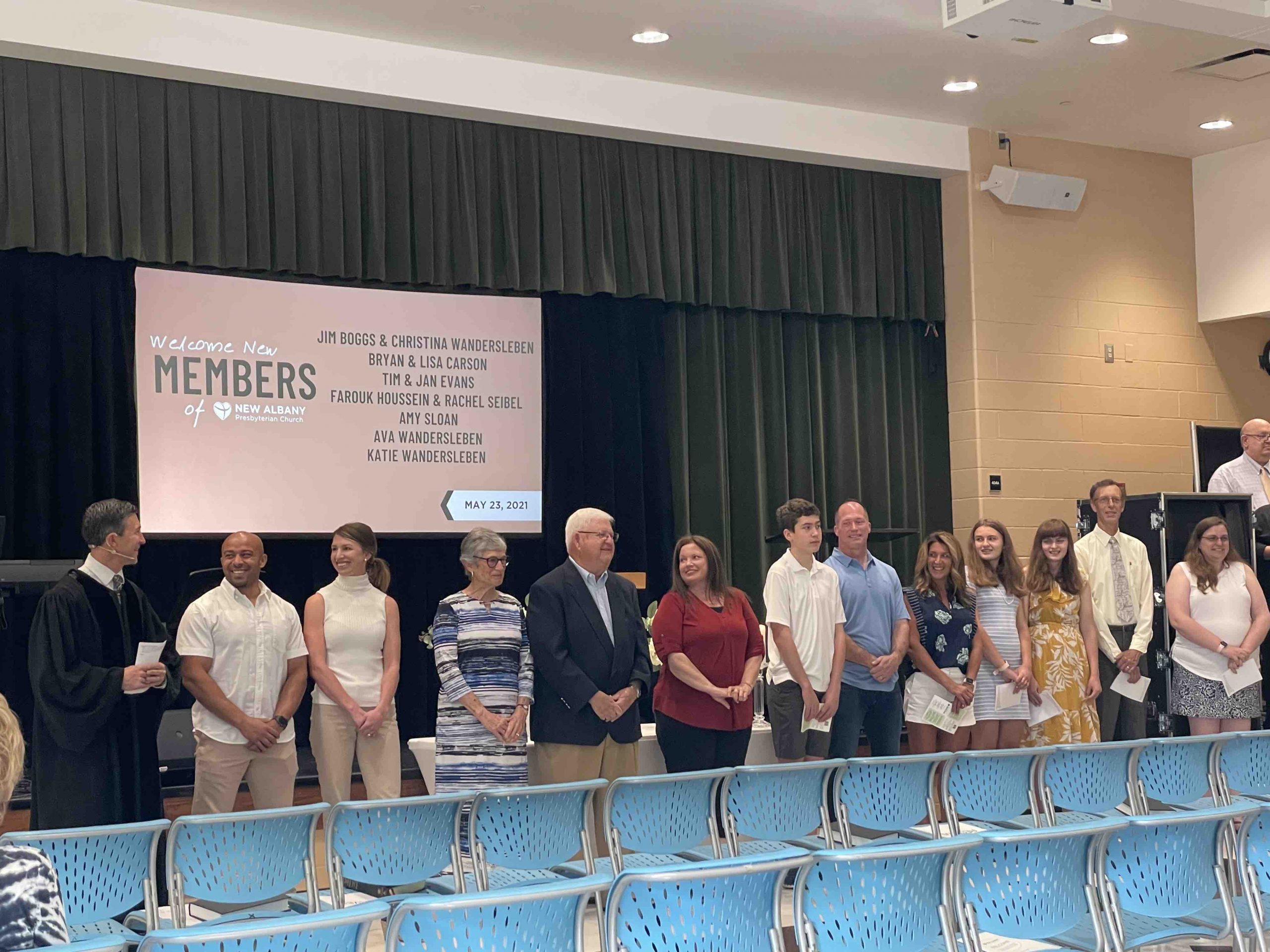 Here at NAPC, membership is your commitment to grow in likeness to Jesus as part of our community of faith. This is driven by our Vision: UP to God in reverent worship, IN toward one another in relational discipleship, and OUT to the world in service and love. In order to join as a member of NAPC, you will need to fill out the form, and then schedule time with an NAPC Elder. Membership class are held two Sundays from 12:30-2:30pm at the NAPC offices.
You may always contact the church office if you have any questions about the membership process. All membership classes will be held at the Church Office -5321 Harlem Road, New Albany OH 43054 (unless otherwise noted).
Step 1
Tell us about yourself! Complete the new membership form and sign up for the class. One form is needed per person desiring to become a member at NAPC.
step 2
Part of the new member process is spending time with our NAPC leadership. Once all memberships forms have been received, an NAPC Elder will reach out to you prior to the upcoming class.
step 3
Find a date that works for you to attend the classes. All classes are two hours from 12:30-2:30 pm. Remaining 2023 dates are:
August 13 & August 20 – deadline for paperwork is July 17
October 29 & November 5- deadline for paperwork is October9