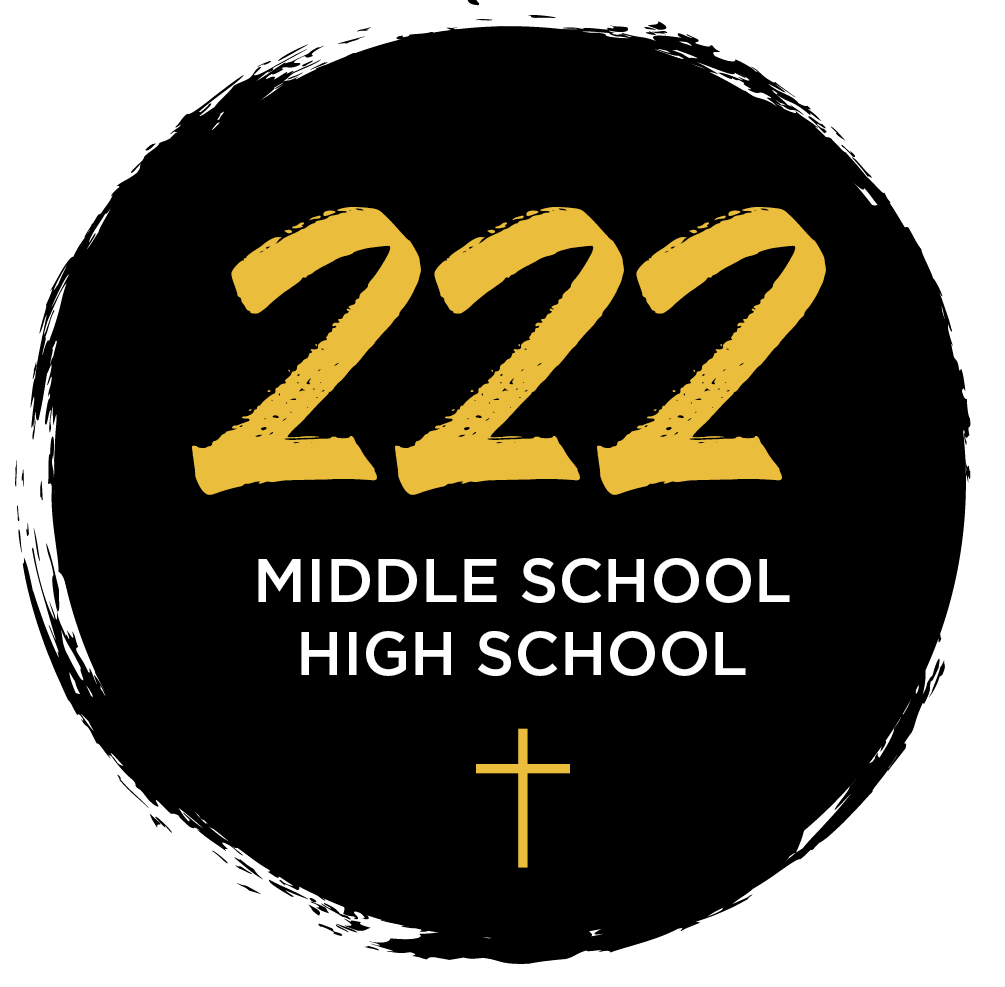 At NAPC we want to reach and equip students with the Gospel of Jesus Christ. Our hope is that every student in grades 7th through 12th are radically transformed by the Gospel and will equipped to then live out the lives that Jesus calls them to live. You have a home here at 222!
---
Youth Gatherings
We regularly gather all of our 7th through 12th graders for games, food, friendship, and, most importantly, worship and Jesus!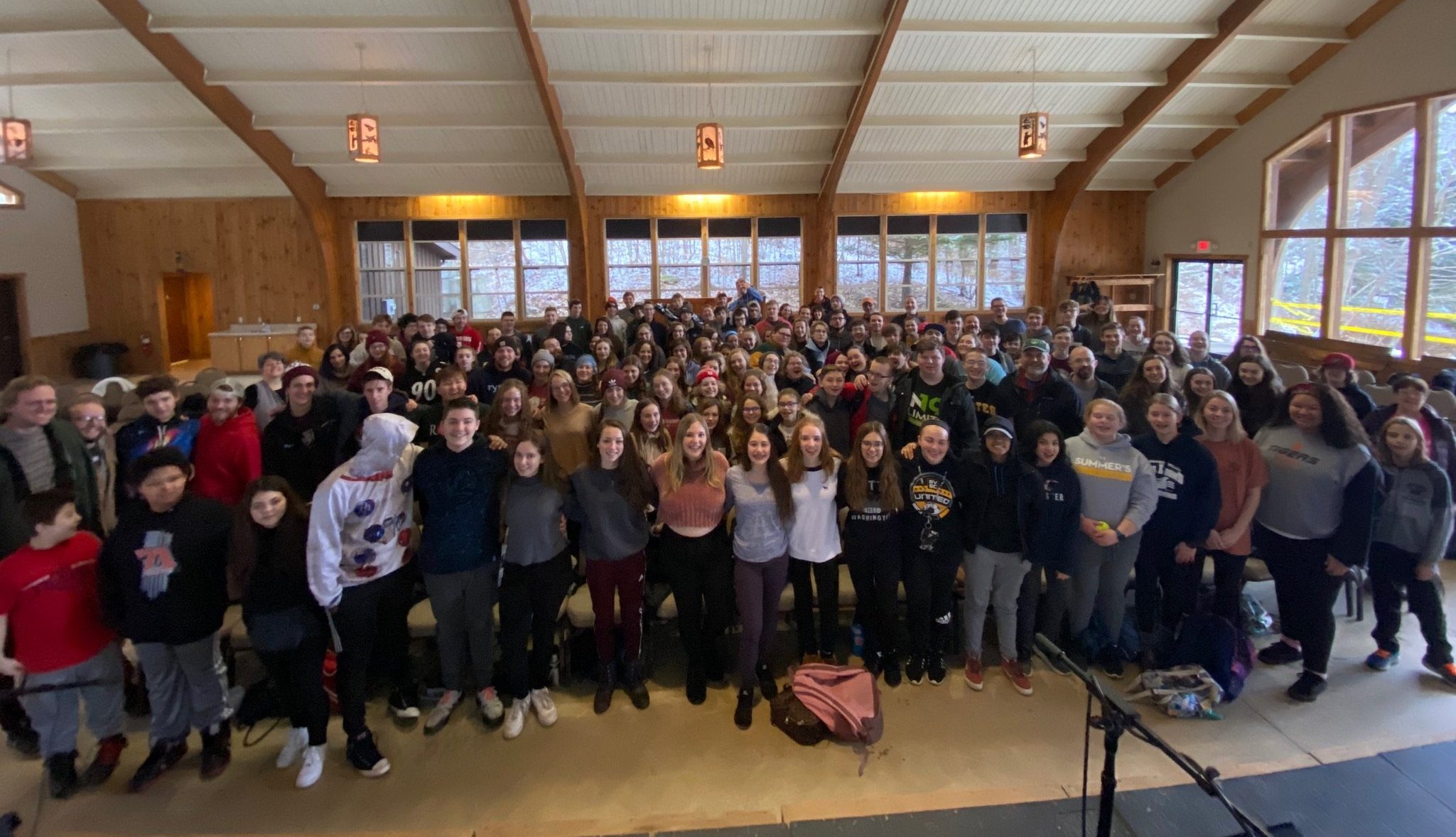 Camps & Retreats
Every year we go to RYM high school summer camp and EPiC winter retreat. Click the link to find out more information and sign up.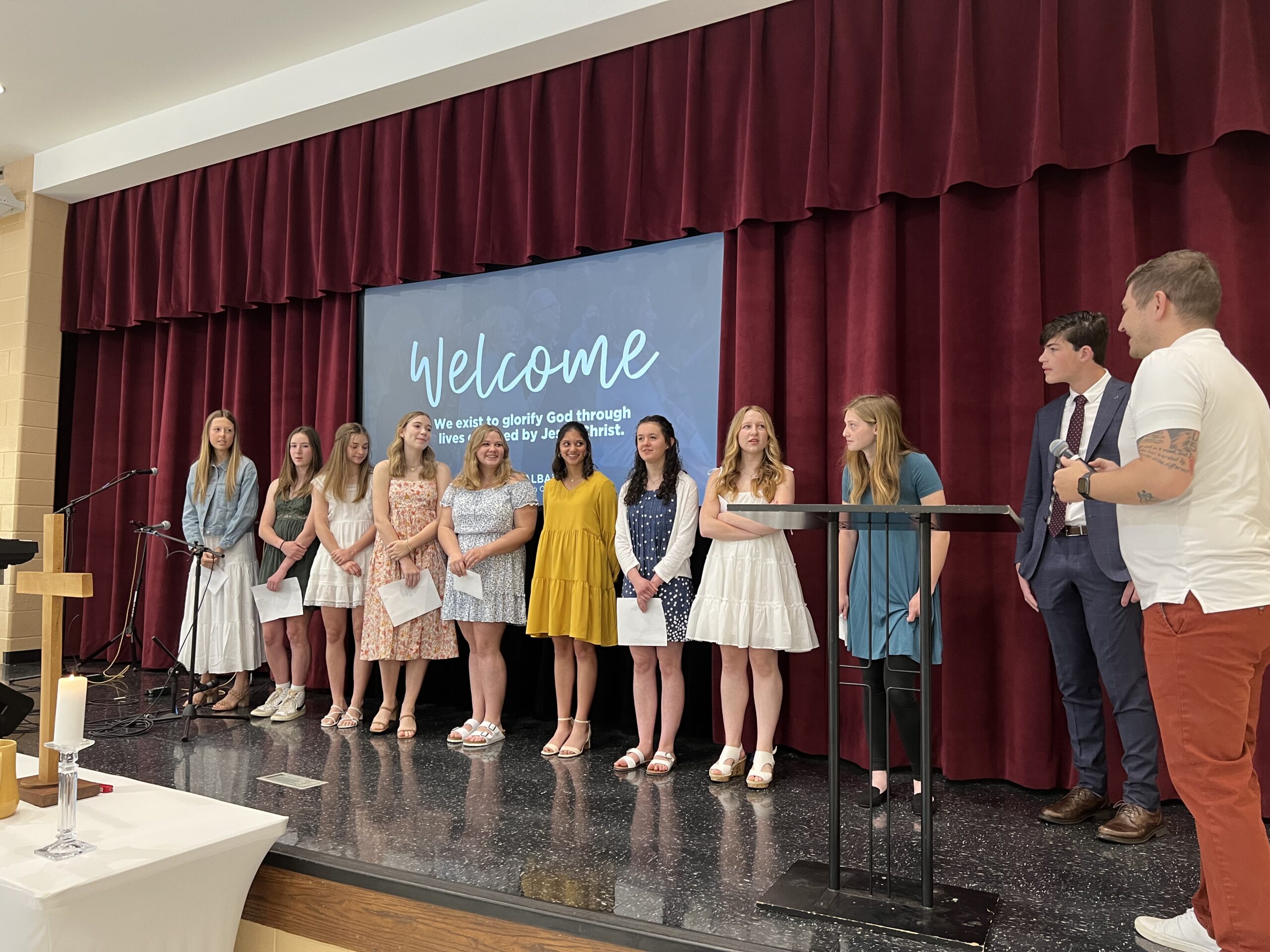 Confirmation
Through our Faith Formation program, high school youth participate in a multi-session program about the foundations of the Christian faith and what it means to be a member of NAPC. Upon completion of the program, the youth can take vows and become members of NAPC. The program is open to dedicated students ages 9th-12th grade. Contact our Youth Pastor to sign up.