Serve Our Church
God has blessed all of us with unique gifts He wants us to use to glorify Him and further his kingdom. Whether through your time or one of your talents, there is a contribution you can make. Take a look below to see the ways you can serve your local church.
---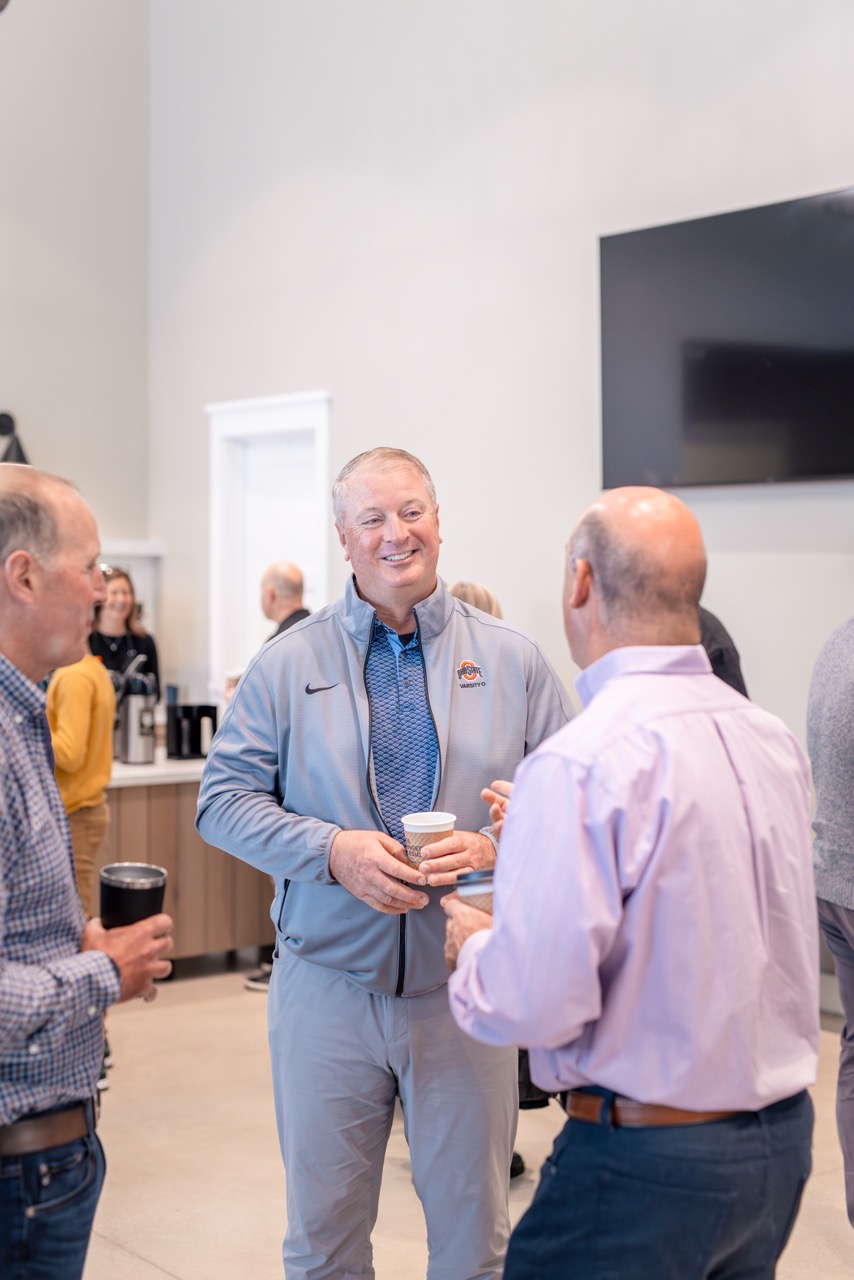 Sunday Morning
Serving at NAPC is a great way to be a part of the mission and with multiple ways to serve on a Sunday morning, that can look different to everyone! If you are an early bird, can brew a good cup of coffee or just love to welcome people with a smiling face, we have a job for you.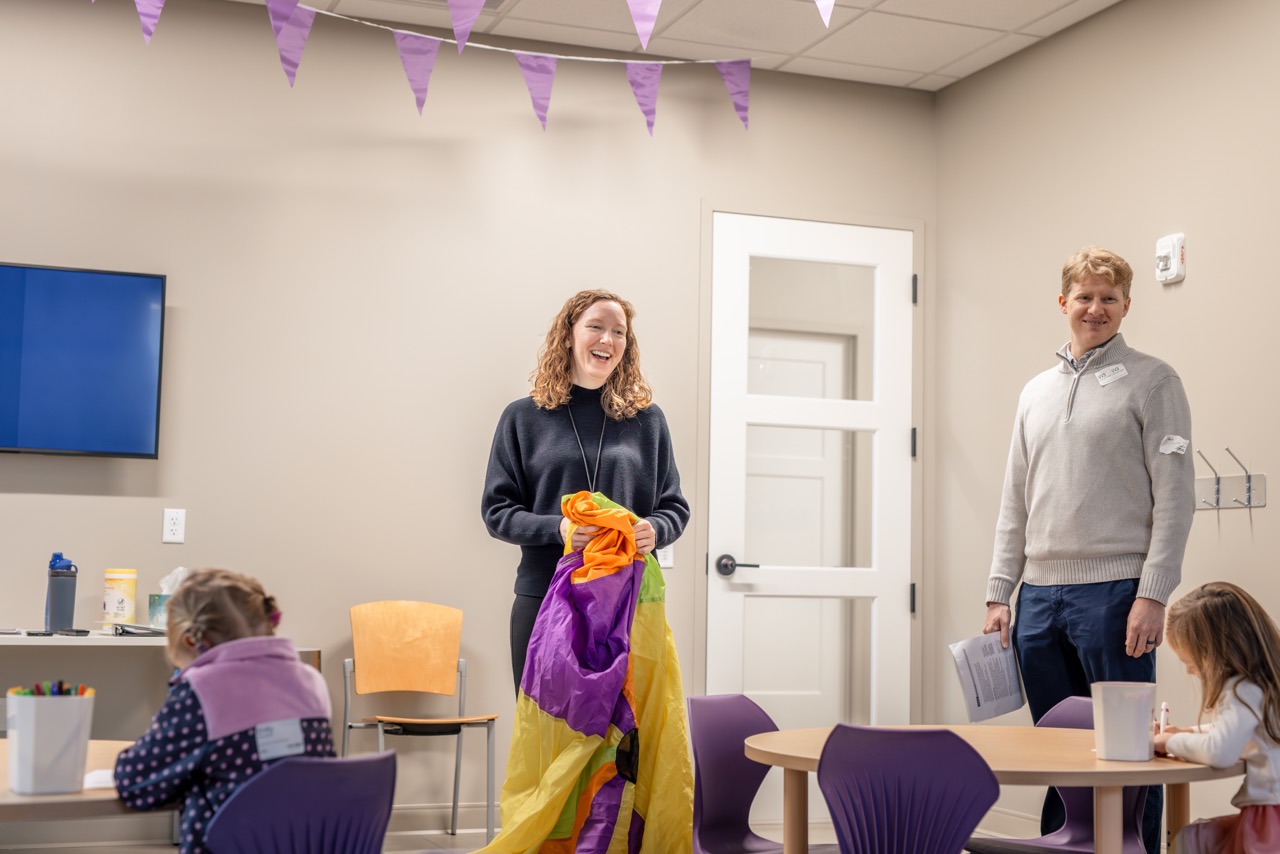 Kids Ministry
Our mission is to provide a safe, fun, Spirit-filled learning environment in which our children can develop a personal relationship with Jesus Christ. Click below to find the ways you can serve in our children's ministry on Sunday mornings.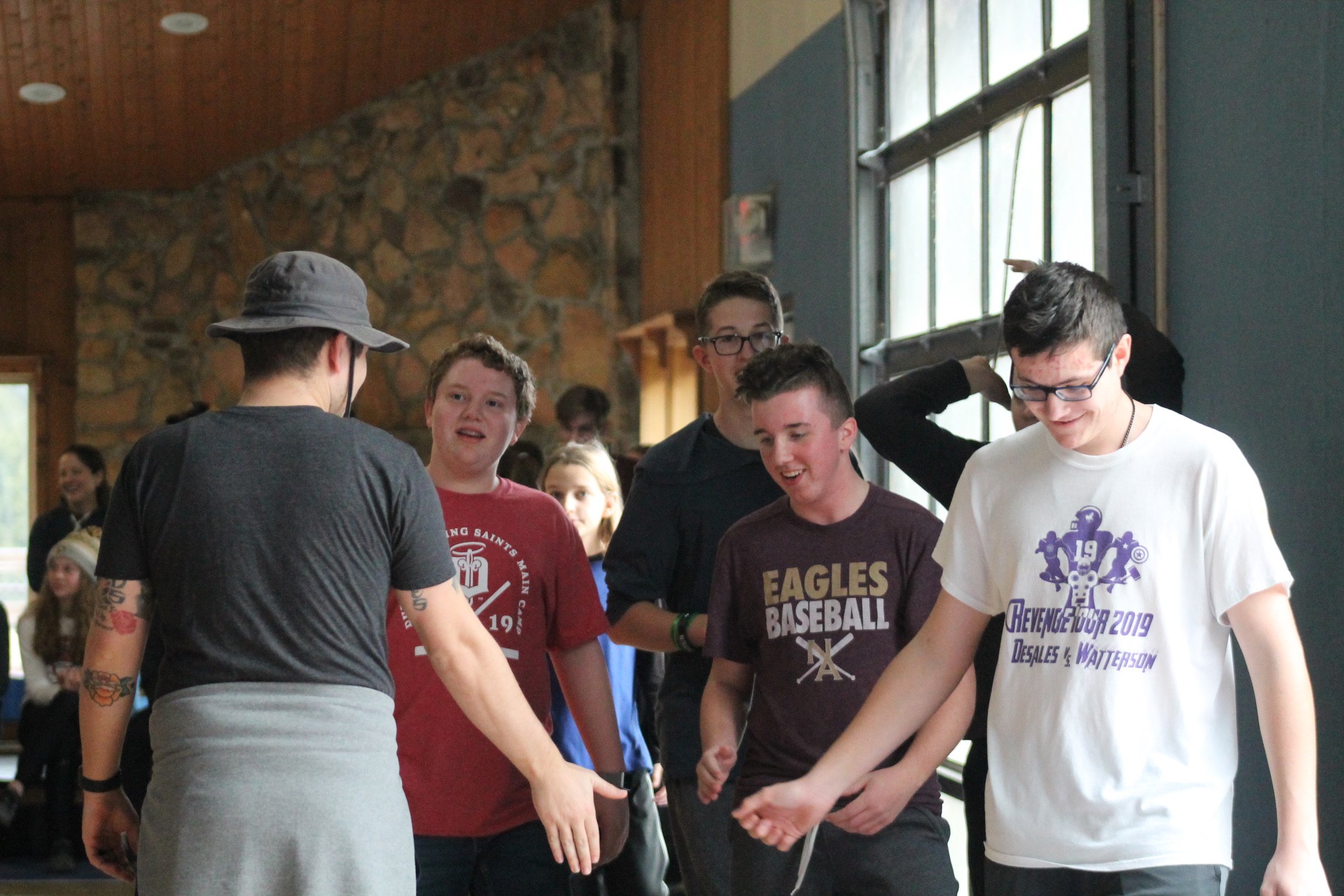 Youth Ministry
Our Middle School and High School Youth Ministry would love your help. This ministry meets during the week, and there are opportunities to lead our students in developing their relationship with Jesus Christ.