Easter Worship Services
---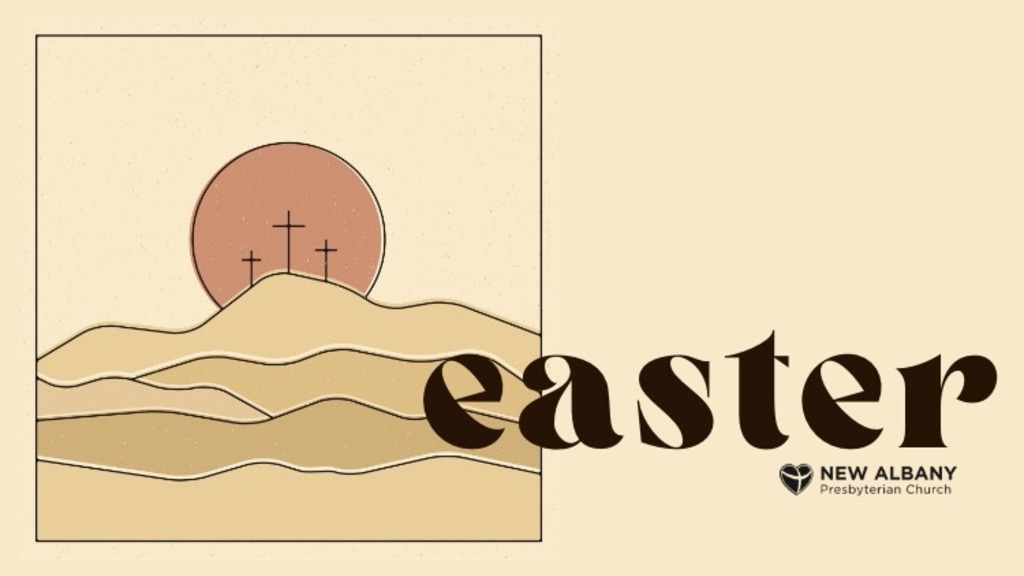 All are welcome to join us for worship, praise and rejoicing in the resurrection of our Lord Jesus Christ.
Traditional services will be held at 8:30 and 10:00 am with an organ that Graves Piano is allowing us to use for our services, followed by one Acoustic service at 11:30am with an expanded praise and worship team.
Services will be held at the New Albany Middle School Cafeteria Building. Childcare will be provided at all services (birth-2nd Grade). Invite your friends, family and neighbors as we celebrate Resurrection Sunday!
Date
Location
NAMS Cafeteria Buildling
6600 E Dublin Granville Rd
New Albany, OH 43054