Faith Formation: First Bible
---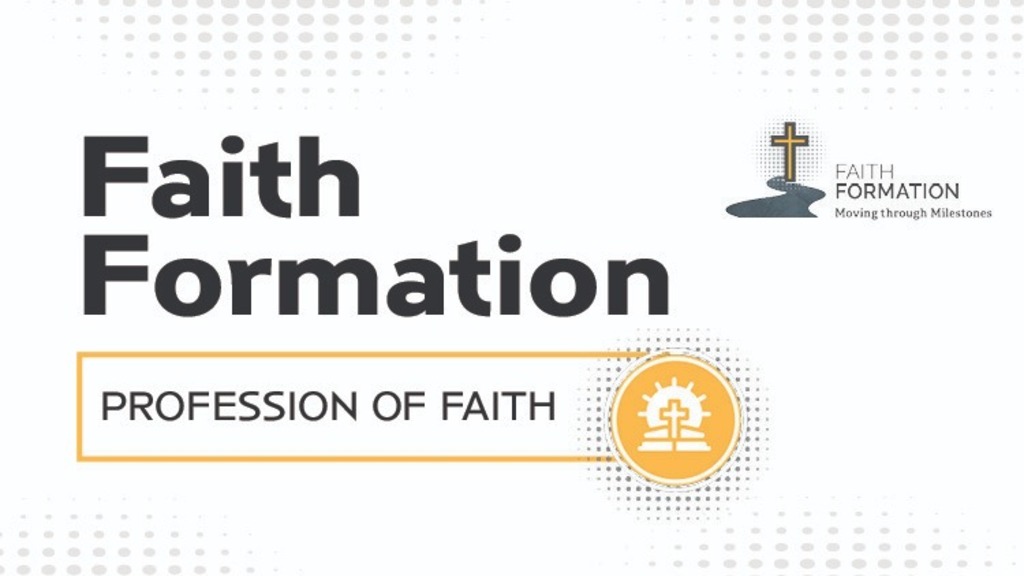 One of our values at NAPC is that we will be "Bible-centered" in all we do. This is especially true in our two Children's Ministry programs. In JAM (Jesus and Me) our Sunday School program, students work on memorizing scripture and read Bible stories to learn about God and advance their faith.
The Bible is also central in all of our Faith Formation programs including our First Bible class. In this class, students and parents attend learning sessions about the history and importance of the Bible and learn how to apply Biblical principles to their lives. Students receive a Bible as a part of this class.
Third-fifth grade students are invited to attend. Sign-up here.
Date
Location
Franklin Church
7171 Central College Rd
New Albany, OH 43054