NAPLS Appreciation Day at NAPC
---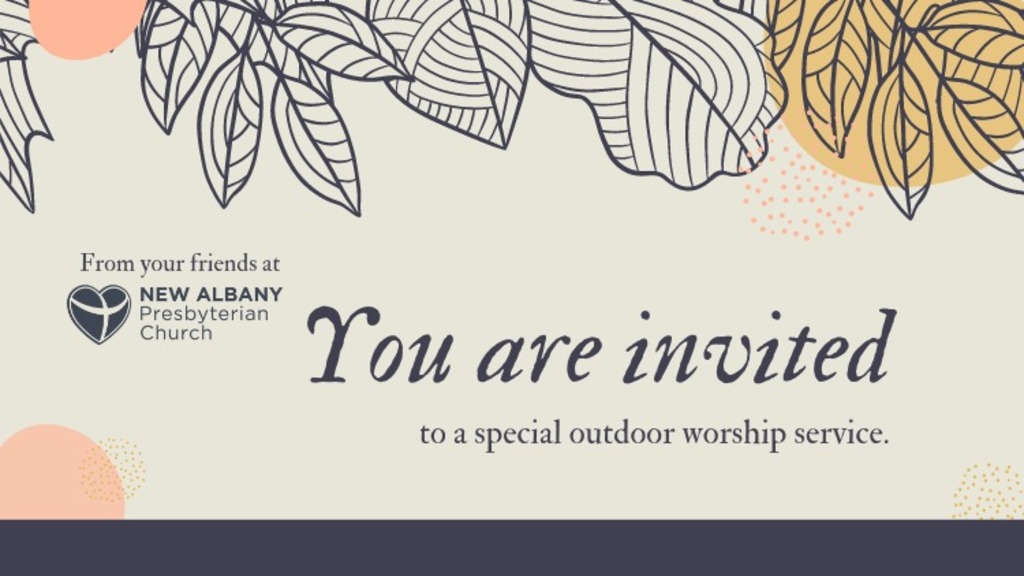 The 2022-2023 school year is upon us and all of the staff of the New Albany Plain Local Schools (NAPLS) are invited to the New Albany Presbyterian Church Outdoor Worship Service at Hinson Amphitheater.
We want to encourage all through prayer at this special service.
Please bring your own chair, invite your friends and family and join us at 10:00am. During the service, all NAPLS Staff may stand and receive prayer if they feel comfortable doing so for the upcoming school year.
We appreciate all you do for our community and we want to thank you by recognizing you in this service. Be sure to stay to receive an appreciation gift following the service!
Questions? Please contact Karla Muzi (information can be found below).
Date
Location
Hinson Amphitheater
170 E Dublin Granville Road
New Albany, OH 43054