Outdoor Worship: Franklin Church field
---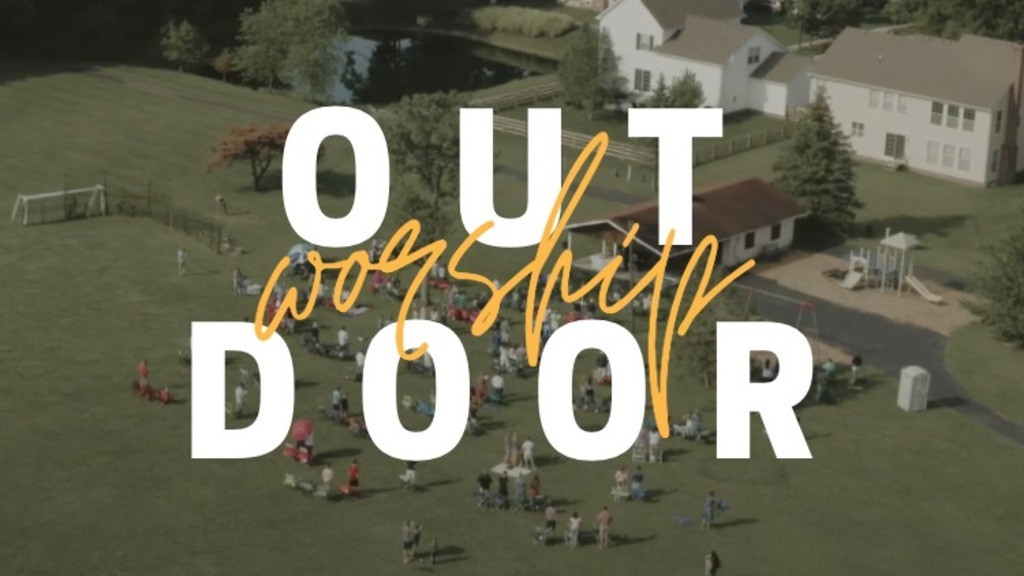 Outdoor worship service season is upon us. Our third outdoor service is on Sunday, August 6th at Franklin Church – in the field behind the church.
Bring your own chair or blanket for all outdoor worship services. Seating is not provided.
Childcare for children ages newborn through 2 years only will be provided on these days. If it rains, we will move indoor to the NAMS Cafeteria Building where we worship each week for one service at 10:00am.
Date
Location
Franklin Church (field behind church)
7171 Central College Rd
New Albany, OH 43054