Serve
Getting involved to serve at NAPC is easy. There are two ways you can serve -within the church, or serve externally with one of our many ministry partners.
---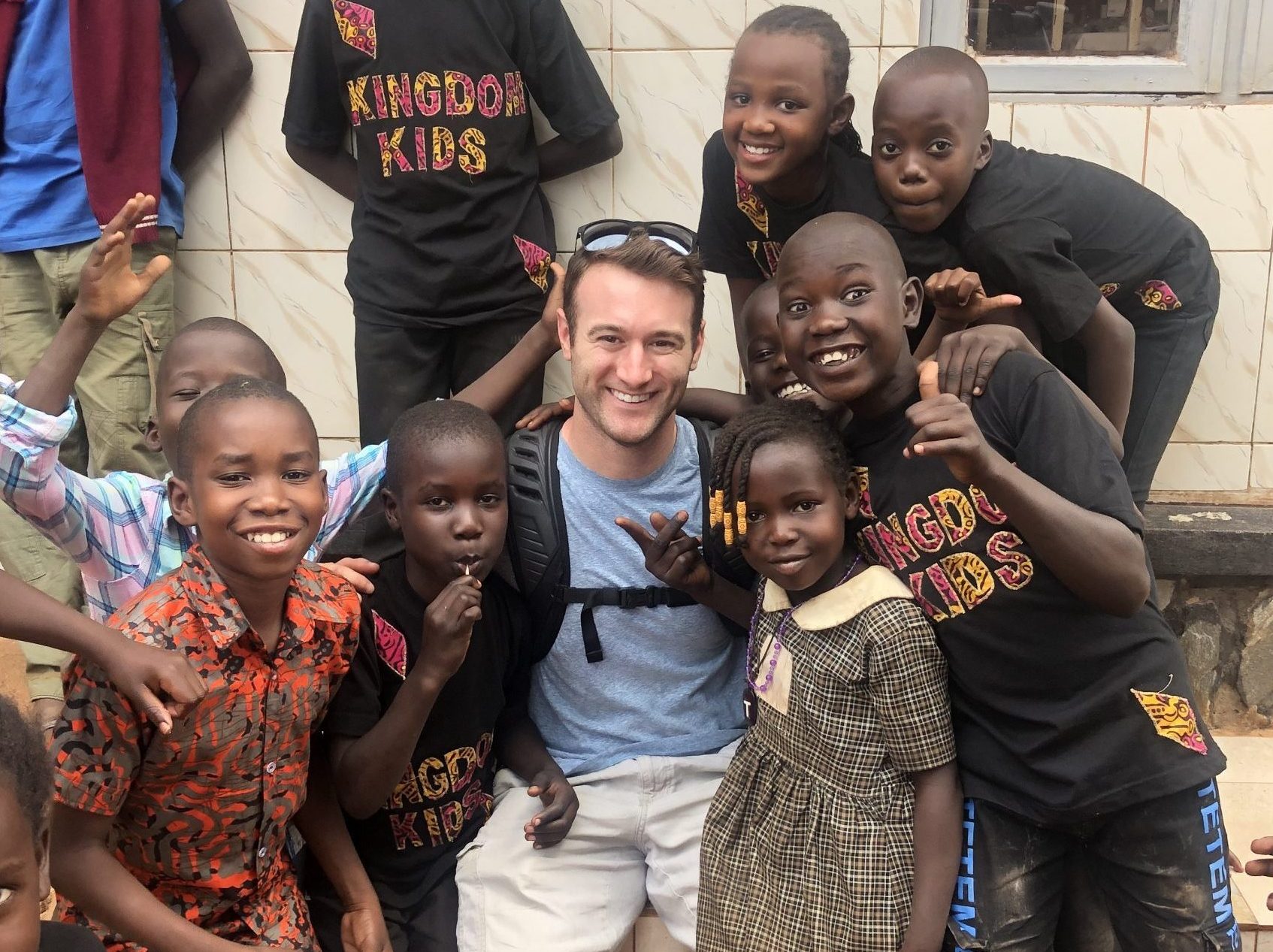 Missions Outreach
NAPC'S mission is to glorify God through lives changed by Jesus Christ. We believe that we can reach many by partnering with local, national, and global ministries who proclaim the gospel. We encourage you to explore to find out more about how you can Go. Serve. Love!
Our Church
Serving at NAPC is a great way to be a part of the mission. There are multiple ways to serve on a Sunday morning or throughout the week with our youth… it can look different to everyone! If you are an early bird, if you love being with kids, or love to welcome people, we have a place for you.