Youth gatherings
---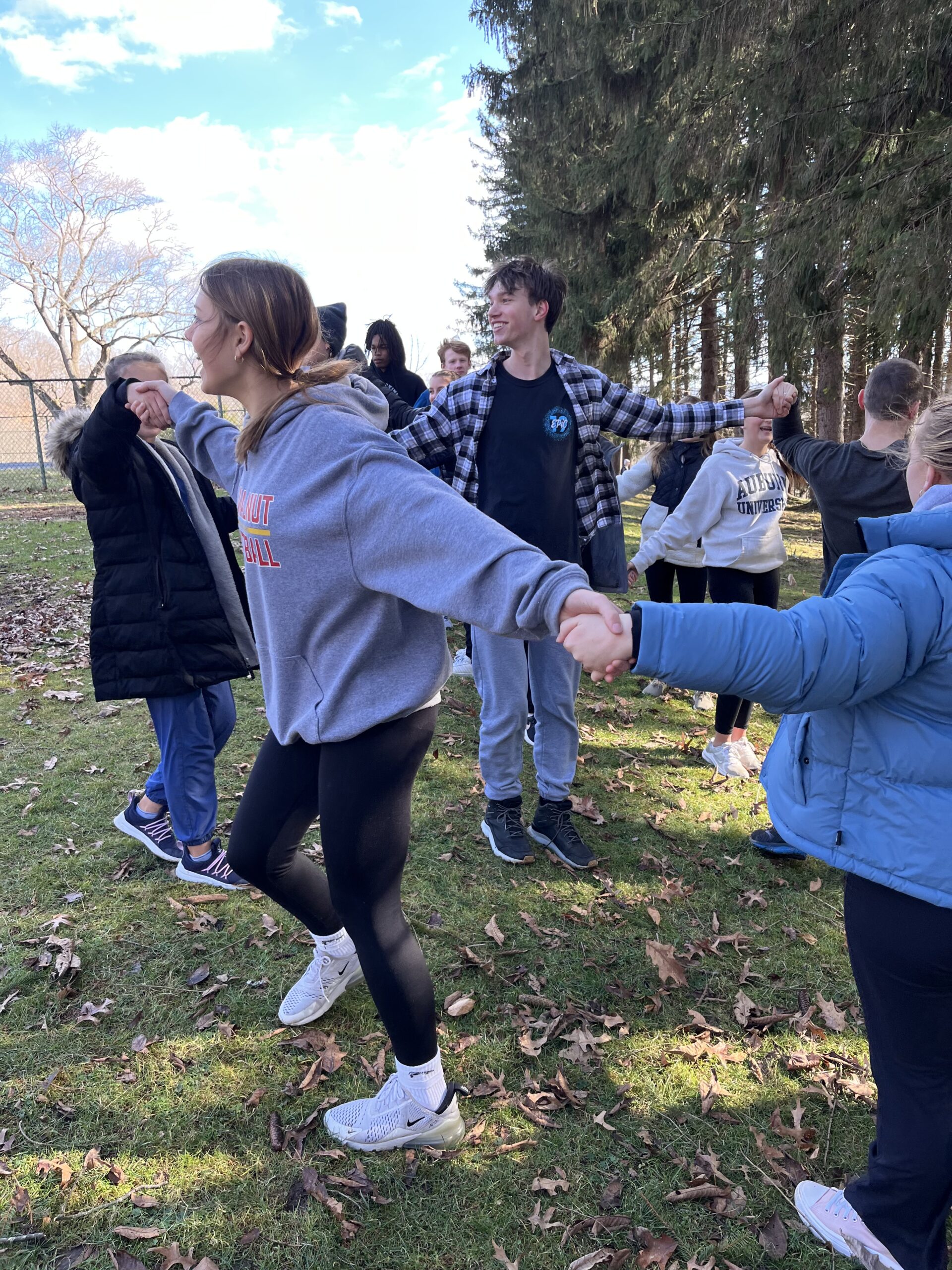 Every time you come to a Youth Night, you will find leaders ready to love you, food ready to eat, friends ready to play, and the Gospel taught. During these nights, after the food and the games, we sit down to have a Gospel centered, Biblical lesson, after which we split into small groups (by age and gender) to talk about it on a deeper level.
Youth Night
Twice a month we gather as a youth ministry. These bi-monthly gatherings are for all students from 7th grade through 12th grade. Join us this month on:
August 6 @ 5:00pm – Franklin Church
August 20 @5:00pm – Franklin Church
CONTACT US
Want to know more? Contact our Youth Director Charley Bartelmay.